We are a recommended charging installer for Porsche GB
Select your charge point
As part of our partnership with Porsche GB, you can choose between an Andersen A2 charge point, or we can also install the Porsche dedicated hardware.
Andersen A2
Customise your Andersen A2 in over 126 ways and select your installation online within minutes.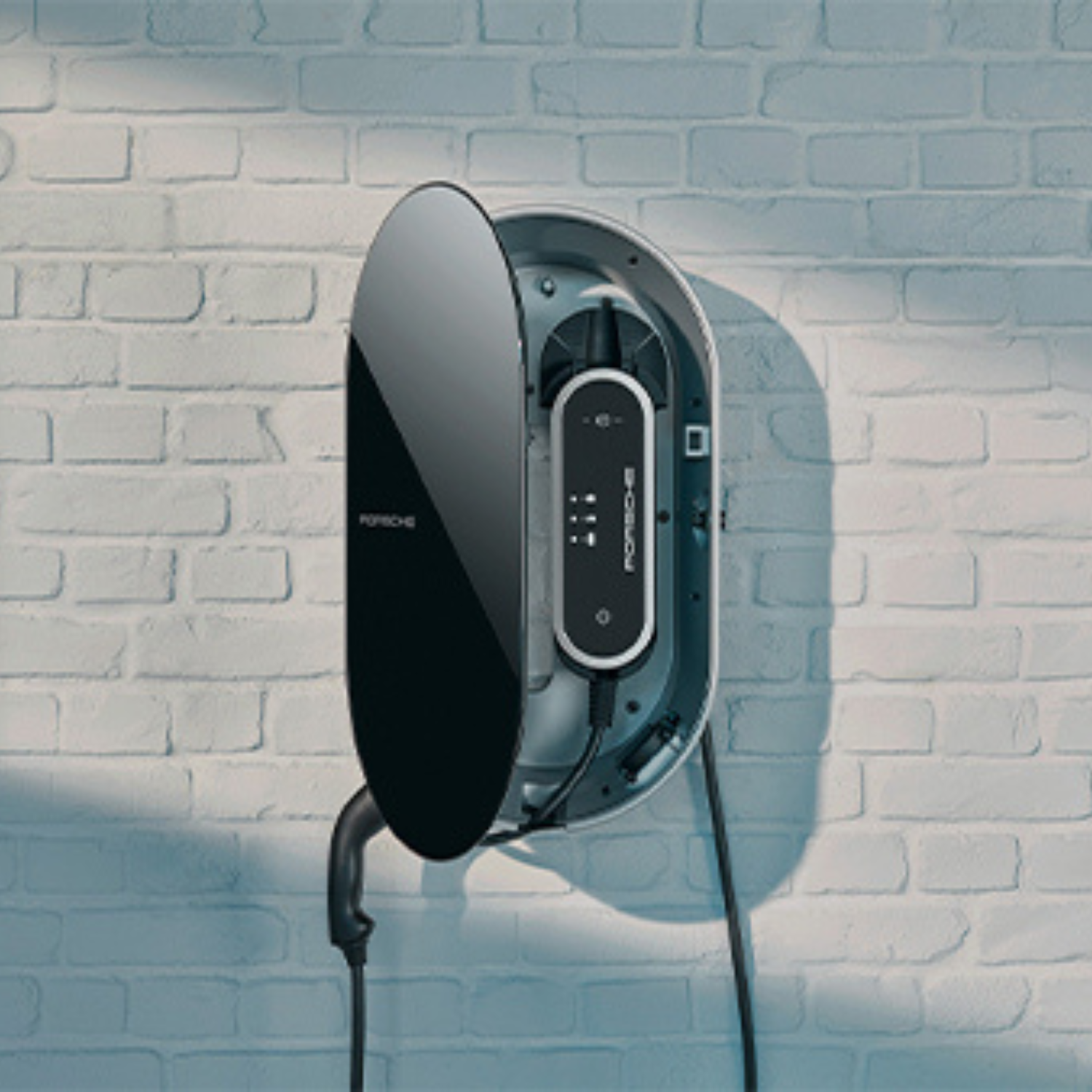 Installation Only - Porsche Hardware
Purchase of the Porsche charging hardware is through your preferred Porsche Centre.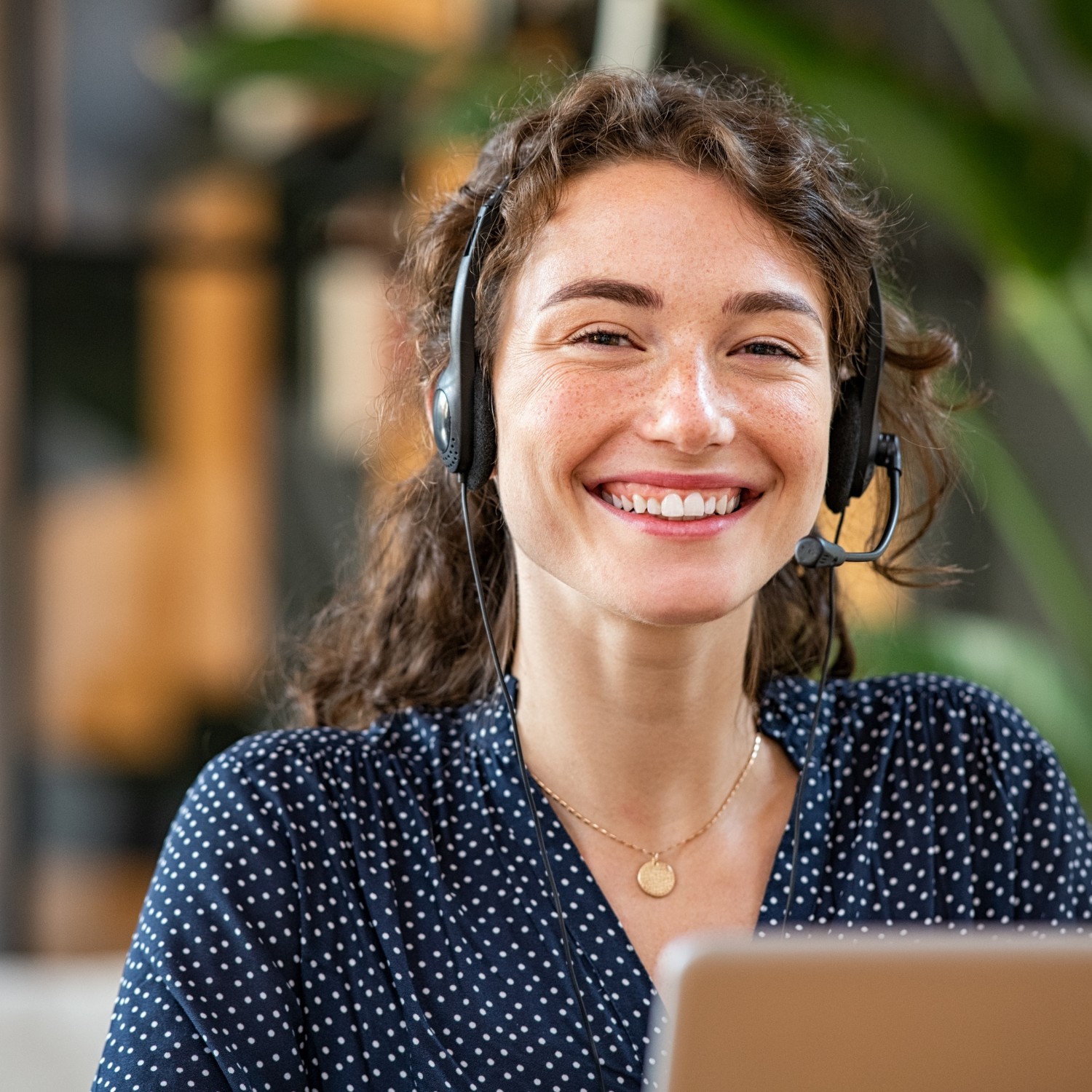 Not sure?
Contact Andersen today and we'll discuss the benefits of each charging solution with you.
How long does it take to charge?

This depends on the size of your vehicle's battery and the speed that you are charging at.

As standard, our charge points charge at 7kW which can charge a Porsche Taycan from empty to full in around 12 hours. Of course, it is rare that you will need to charge from absolute empty, as most drivers top up each night.
Is the Andersen A2 compatible with my vehicle?

Yes! Andersen A2 charge points are compatible with all Porsche vehicles.
How much does charging cost at home?

Charging at home is the most cost efficient way to charge, especially if you have an attractive off-peak tariff.

To calculate the cost of charging, simple multiply your kWh rate from your energy provider by the battery size of your vehicle.
Can I arrange a visit to my property?

Yes, of course. If you would like additional support in choosing your charge point or understanding possible installation options, you can book a site survey using this link.

You can also arrange a 15 minute free video consultation by selecting 'Book A Consultation' at the top of the page.
How do I purchase the Porsche Hardware?

Porsche hardware can only be purchased by visiting a Porsche retailer or contacting Porsche directly. Once purchased, you can book an installation with Andersen.
How long does installation take?

Installation takes between 3-6 hours, depending on the complexity.

Upon arrival, our in-house electrician will run you through the process and provide an estimate of the time required.
Have further questions?
Call us on 01234 916 133