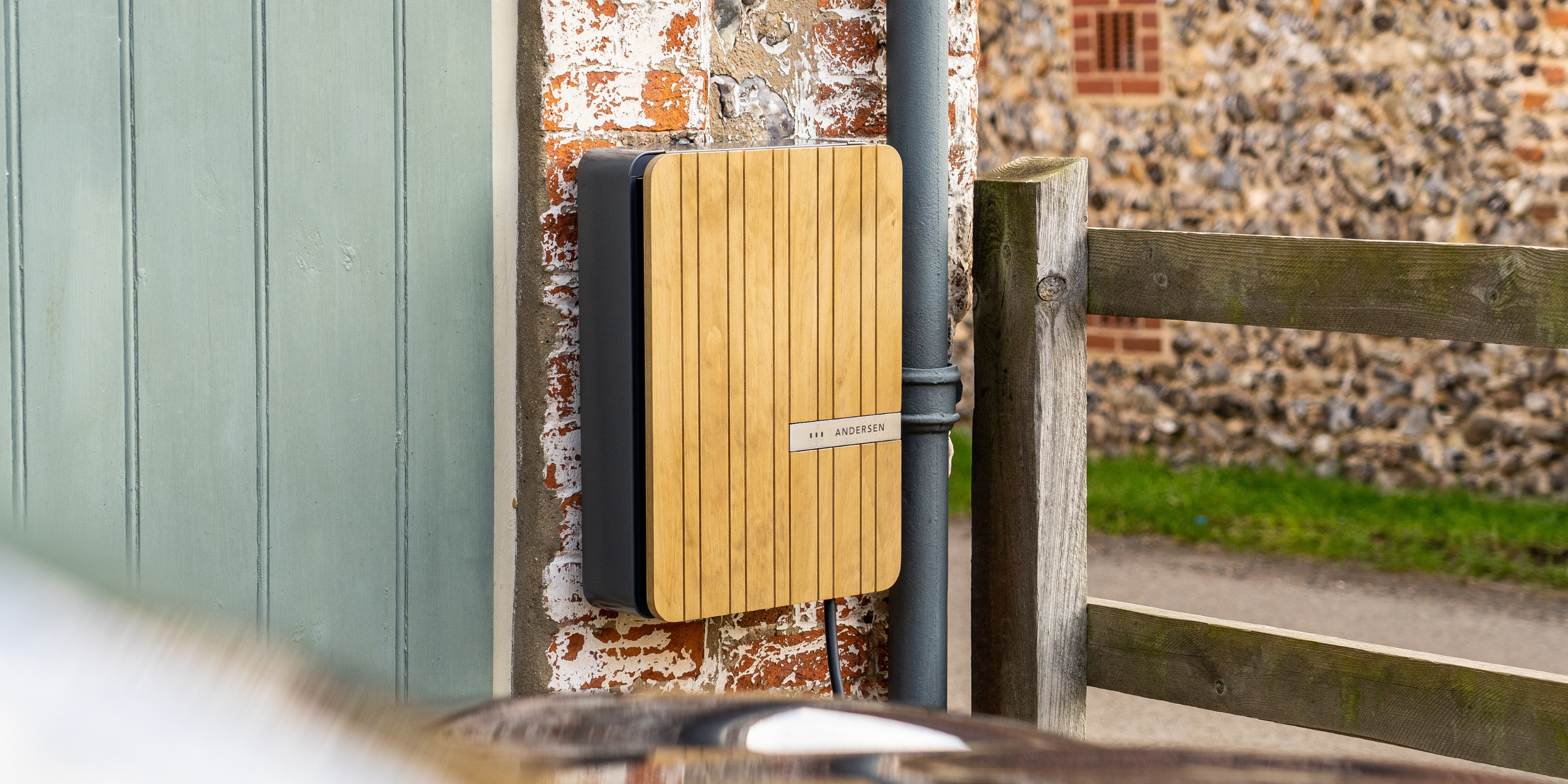 Refer a friend to Andersen
If you're spreading the word about Andersen, we want you to be rewarded! The Andersen Referral Programme allows you and a friend to benefit from £50 each!
How it works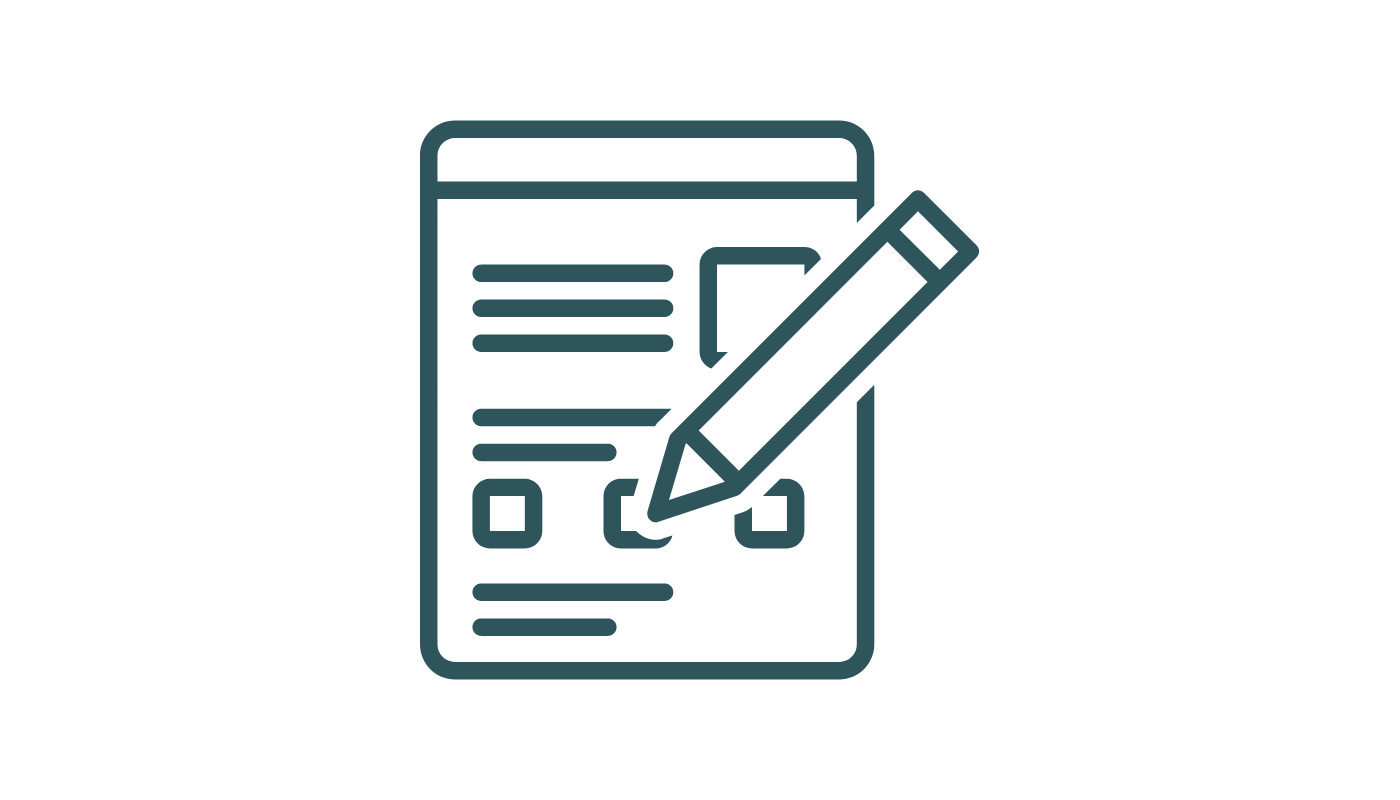 Complete the Referral Form below
We'll ask you 4 simple questions to validate your referral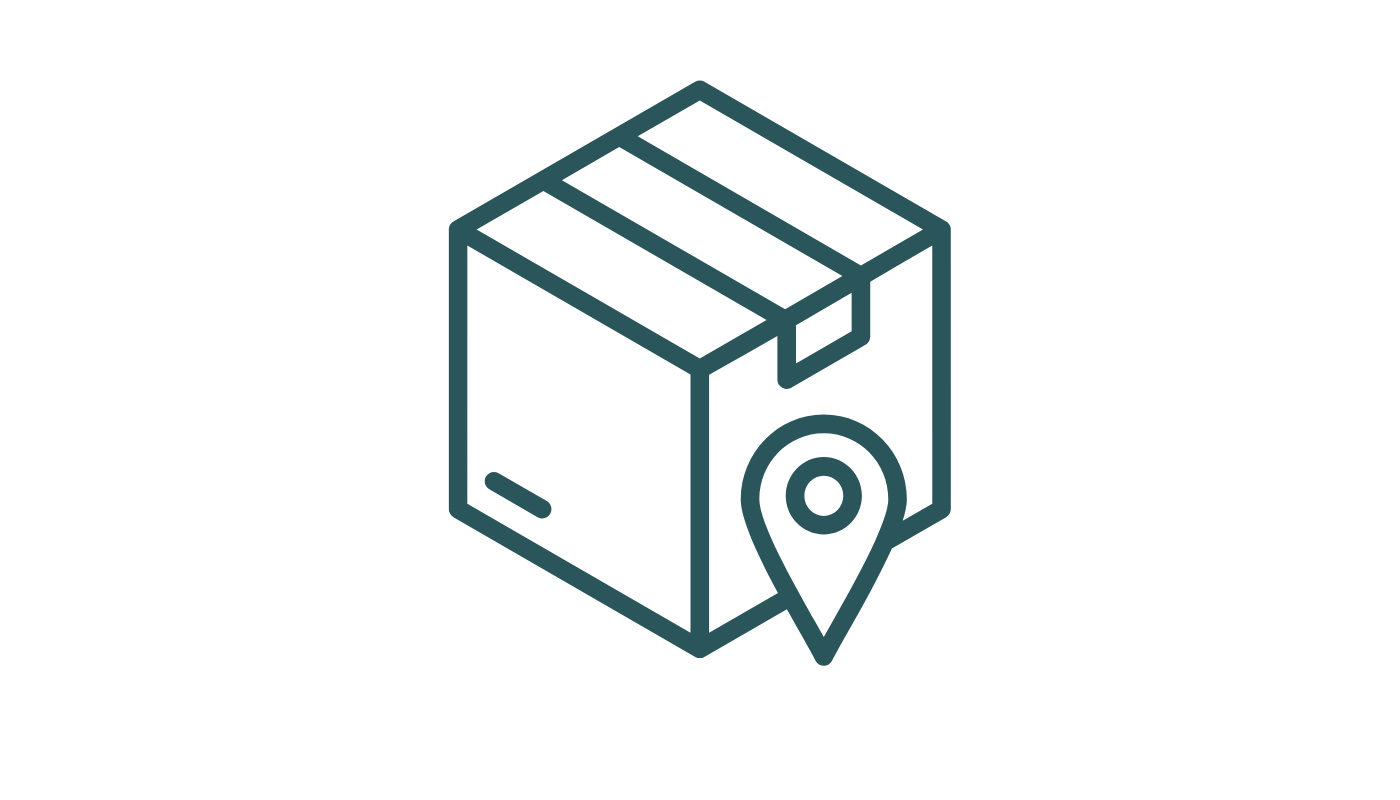 Your friend places an Andersen order
We'll send a £50 unique discount code to your friend to place an order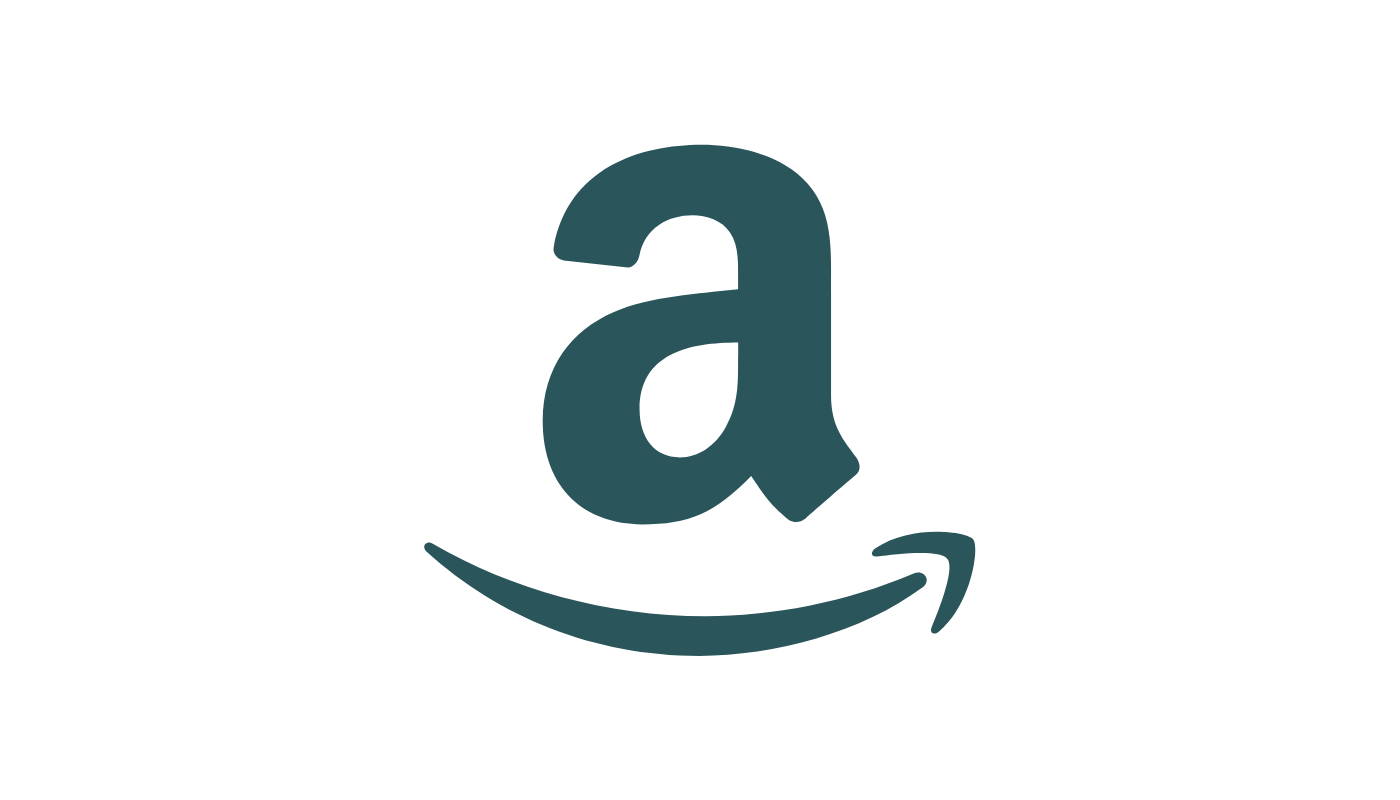 You'll receive a £50 Amazon voucher
We'll send you a £50 Amazon voucher as a token of our gratitude.

Referral FAQ
Everything you need to know about the Andersen referral programme
Simply fill out the form on this page by answering the short questions. Based on this, we'll be able to verify that you are a customer, and send your friend a unique discount code for £50 for their order.

Once the order has been dispatched, we'll send you a £50 Amazon voucher.
Do I have to be an Andersen customer to refer?

Yes. The referral programme is only valid for existing Andersen owners.

When submitting the form, please ensure you use the email address on your order so we can validate this.

If we cannot find your order based on your email address, we will contact you.
What will I receive in return?

As a token of our gratitude for referring your friend, we'll send you a £50 Amazon gift card once their order has been dispatched.
What will my friend receive?

Your friend will receive a unique discount code by email once we have validated the referral.

This can only be used by your referred friend, and will be valid for 60 days.
What are the conditions of the programme?

You can find the full terms and conditions of the Andersen Referral Programme at this page.
Our customer support is available Monday to Saturday: 01234 916125