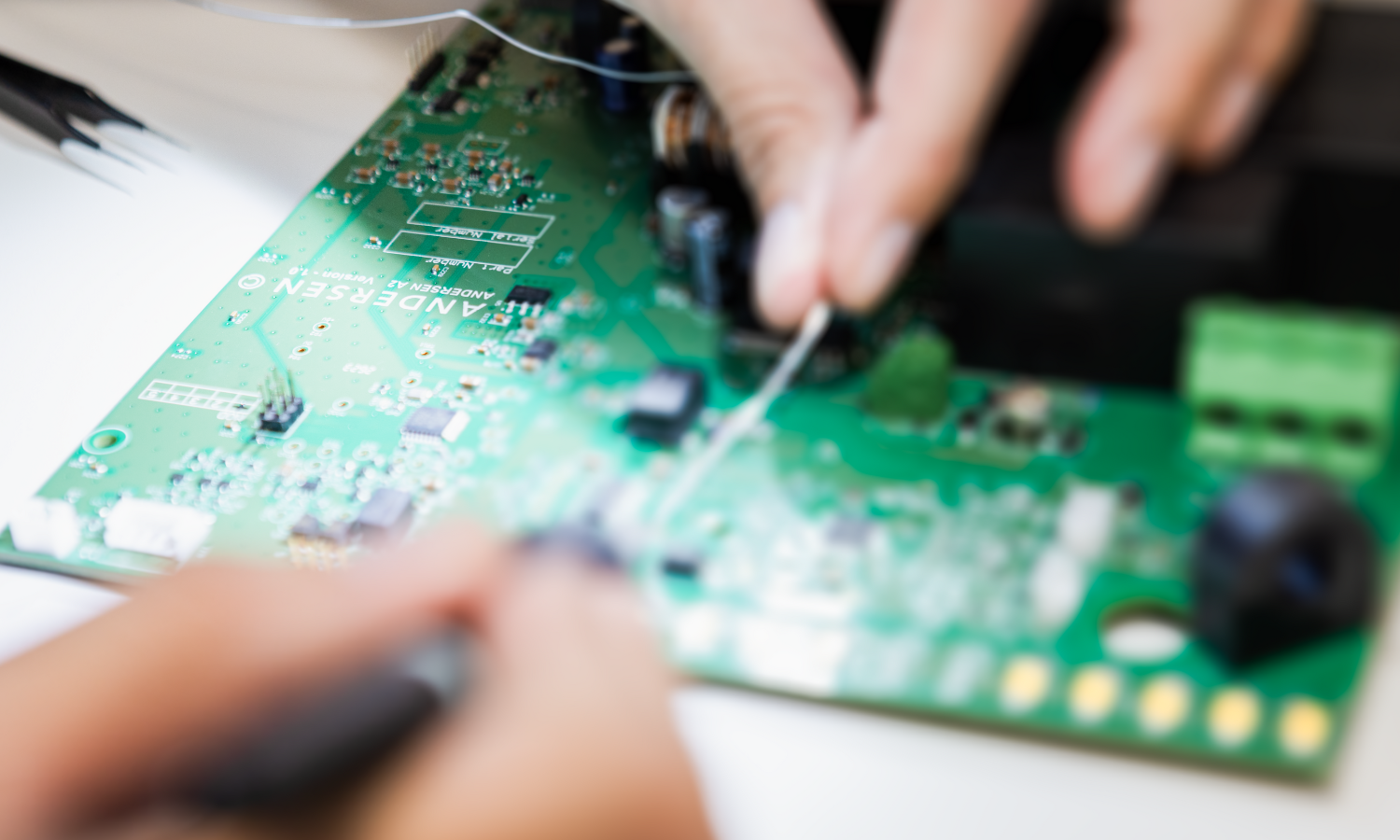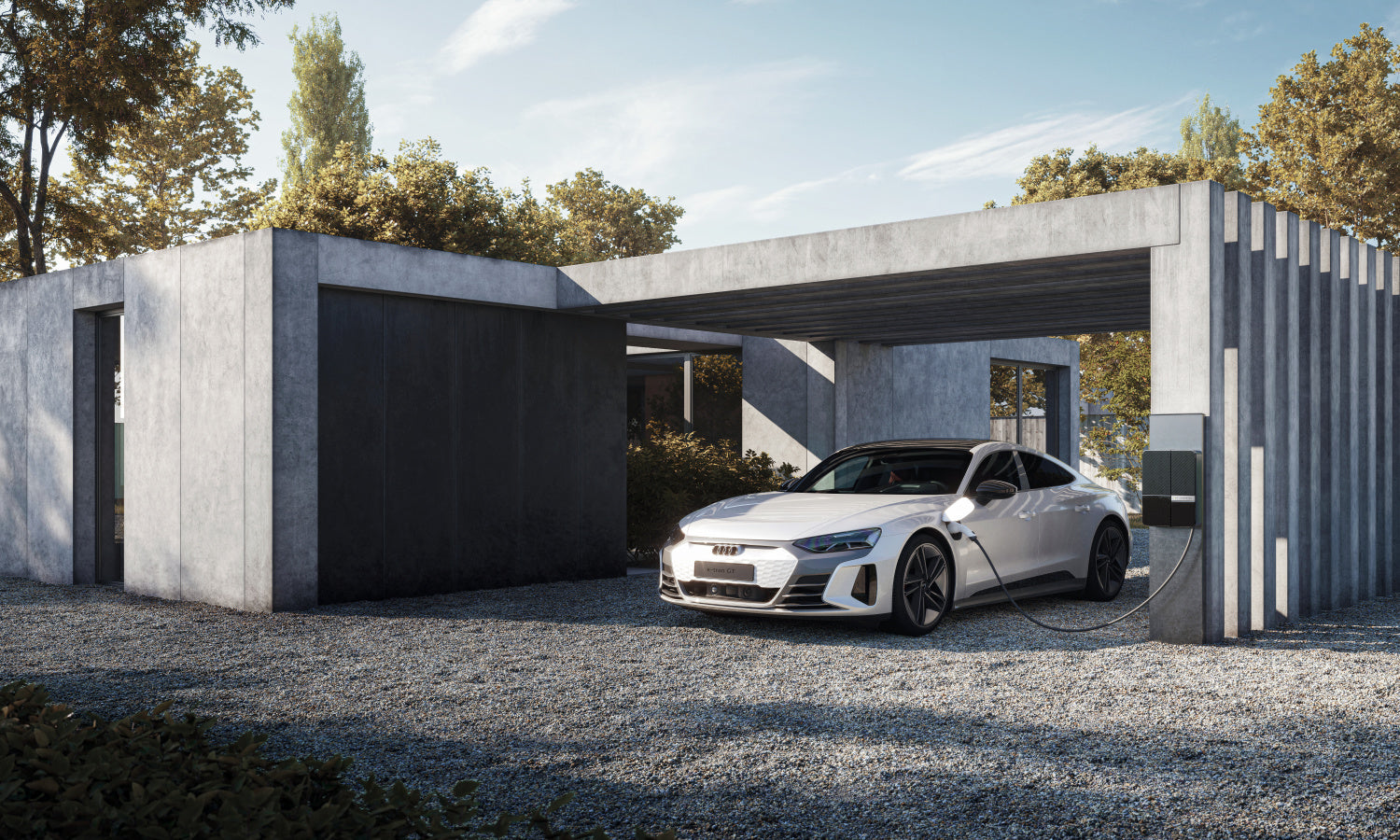 Range Anxiety: Why It Doesn't Matter
If you own an electric vehicle, do you really need to worry about 'range anxiety'? As you'll discover in this article from the Andersen EV team, the answer is a solid 'no'!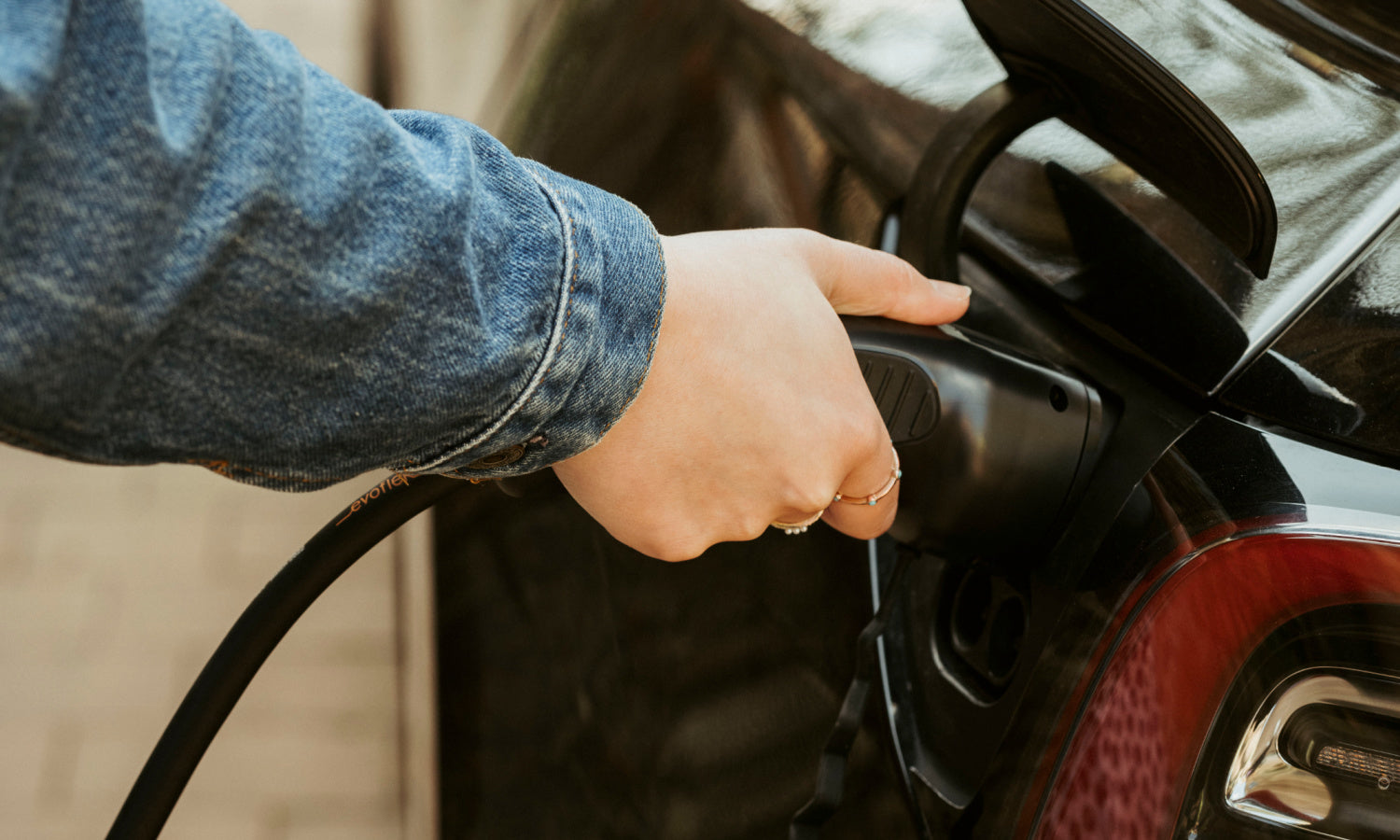 Our Top Electric Car Charging Tips
What's the best way to charge an electric car? In this blog, the Andersen EV team will present you with their top electric car charging tips.