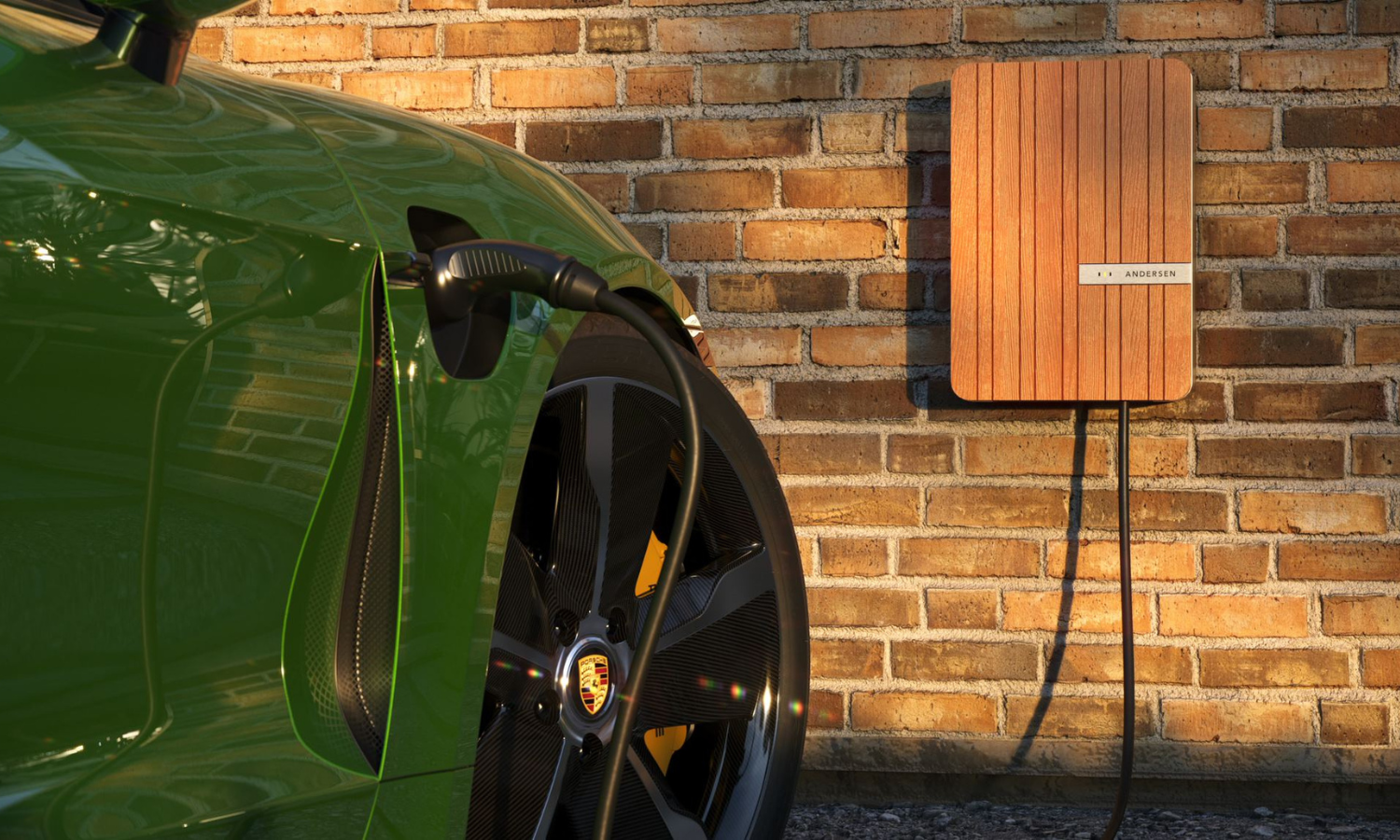 Are you shopping around for a home EV charging point? Have you encountered the terms 'smart charging' and 'smart charger' and are wondering what they mean? Then keep reading and find the answers yo...
How Can I Future Proof My EV Charge Point?
If you're going to invest in a home EV charger you're naturally going to want it to be as 'future proof' as possible and provide a long, reliable service life. So, what do you need to do to buy a l...
Mistakes to Avoid When Buying a Home EV Charger
Buying an EV charger for your home is a big investment, and for many people is a one time purchase. So, you've only got one chance to get it right. To ensure you buy only the perfect charging point...