About Us
We are passionate about driving electric. There's so much more to the experience than the satisfaction of an ethical choice. It's the silent power. The low running costs. The pioneering technology. More than a new way to drive, it feels like a new way to live.
For many, the only disappointment of going electric is found when choosing a charge point. For those who love their home as much as their car, the choice is limited. So we created an option unlike anything on the market.
What makes us unique
We're proud to be the only premium home charging brand in the UK, with design at the forefront of our mission.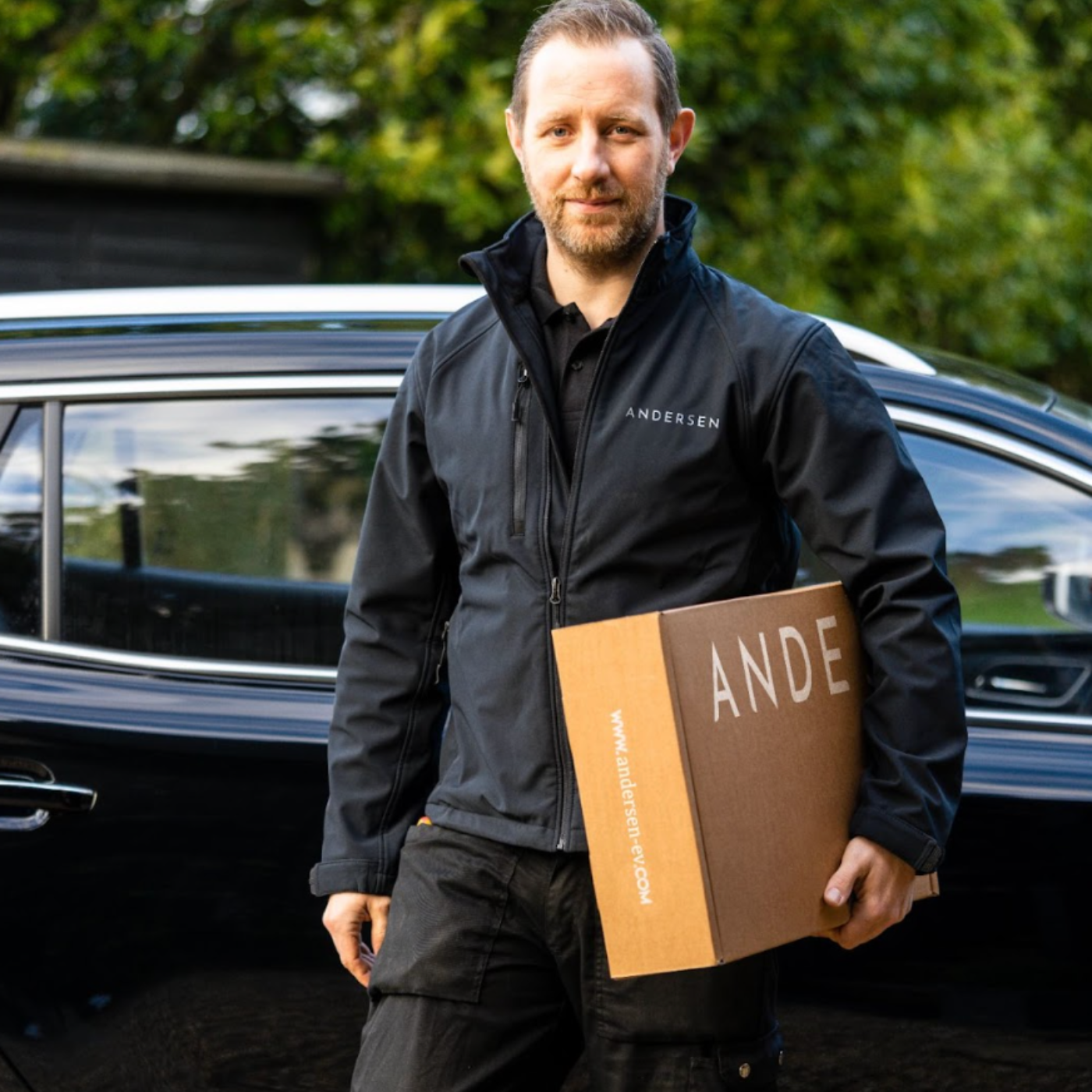 We drive electric
At Andersen, we practice what we preach. We're the only charging company with an entire fleet of electric vehicles for installations.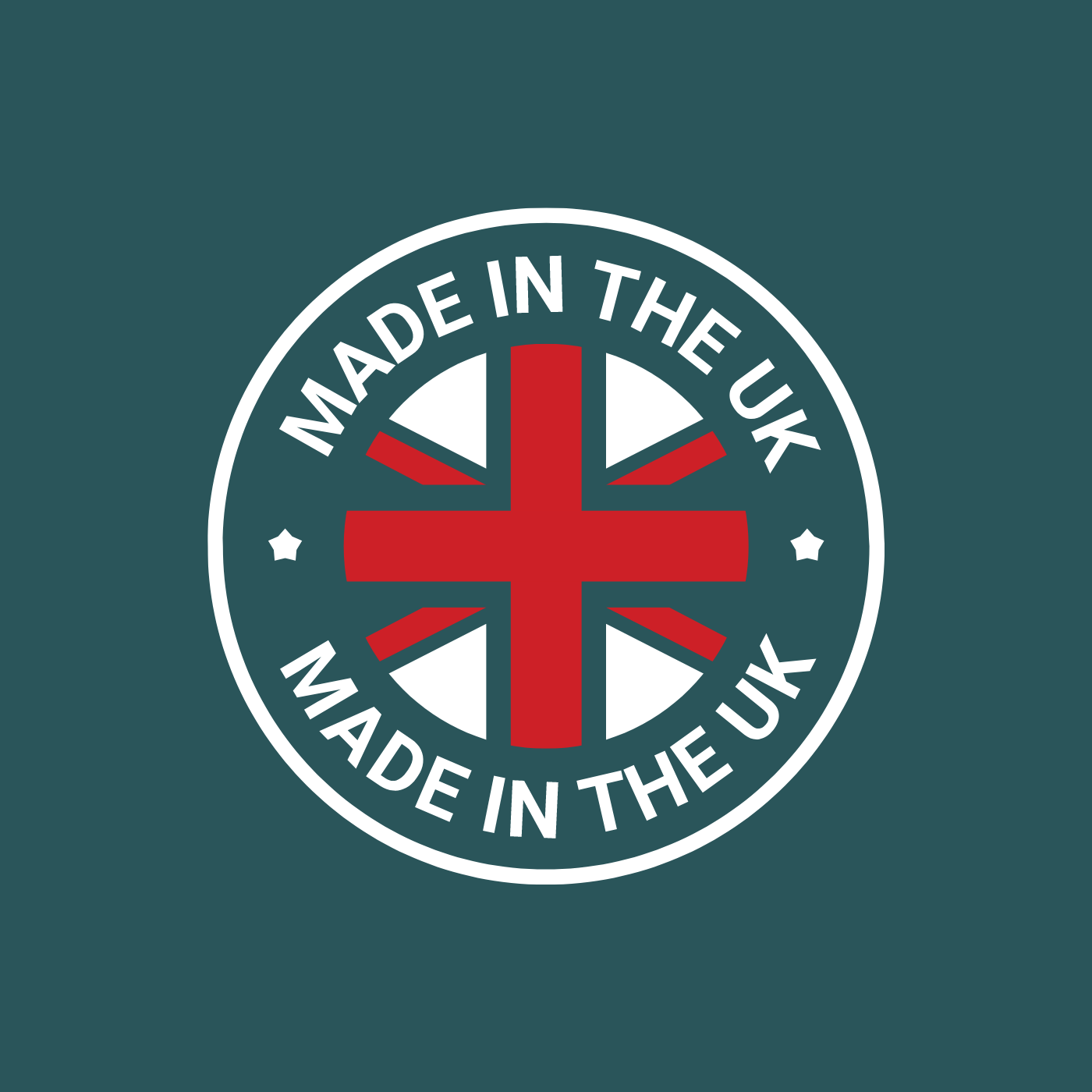 UK born and bred
Our products are made in the UK. Each charge point is made to order based on your finish options.
We're design-led
EV charging doesn't have to look ugly. We pride ourselves on our good looks and ultimate style.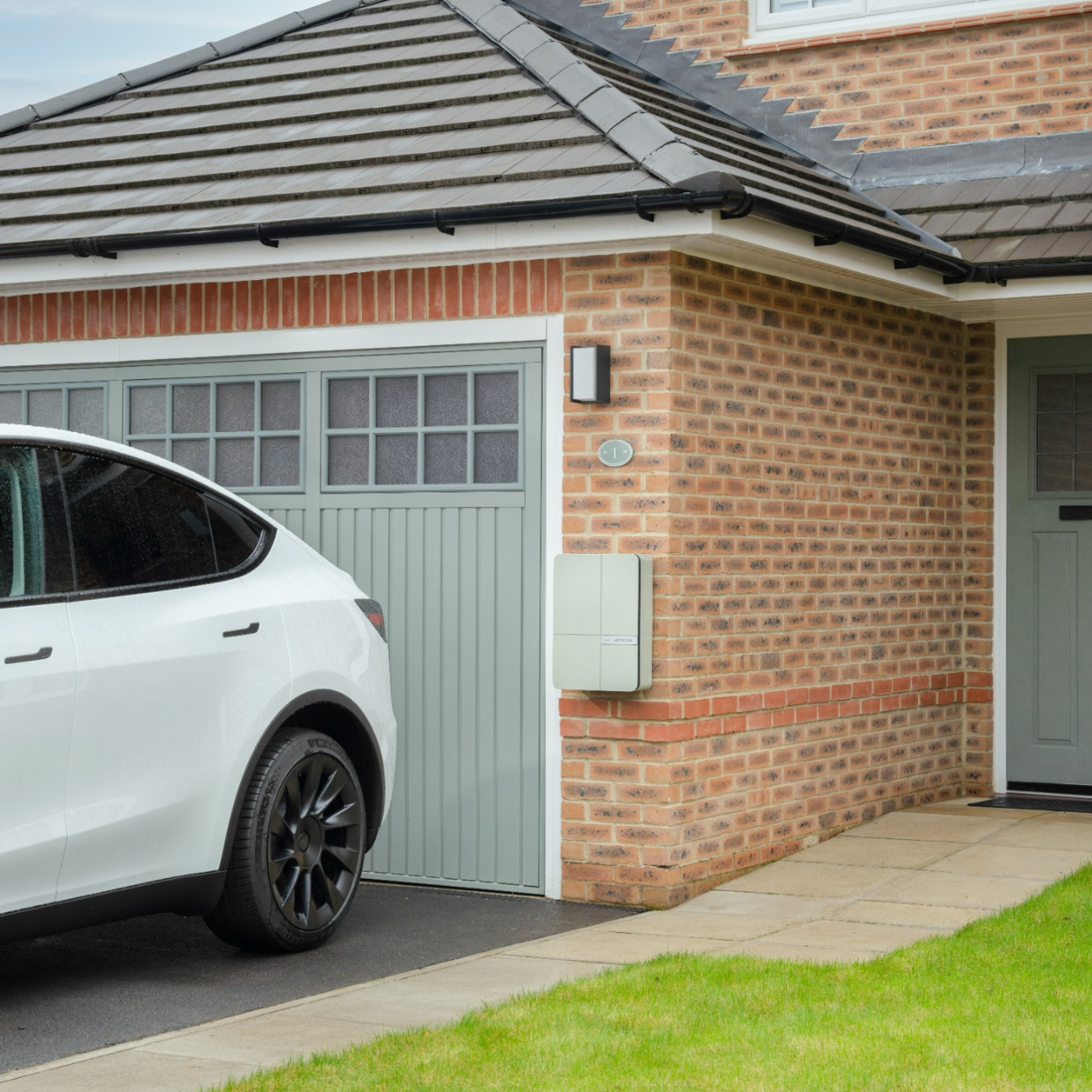 No compromises
From order, to installation and to aftercare, we don't compromise on our service.
We subscribe to an electric future.
Our Philosophy
Going electric is more than an ethical choice. It's a choice to embrace the future.
A decision to bring your home, and your life up to date with pioneering and intelligent technology.
We don't believe anyone who's made that choice should be forced to compromise.
With every product we make, we match smart technology with genuine craftsmanship. Each Andersen charge point is made to order in our UK factory using materials of the highest quality.
The end result is a product built to deliver perfect performance year after year.
A smart charger that intelligently helps you manage your energy between your home and EV without interruption.
Don't just buy a charger that charges your EV, invest in one that connects to your future smart home.
Meet The Team
We're leaders in electric vehicle charging.
We are a team of 50 that are dedicated to bringing quality products to your driveway.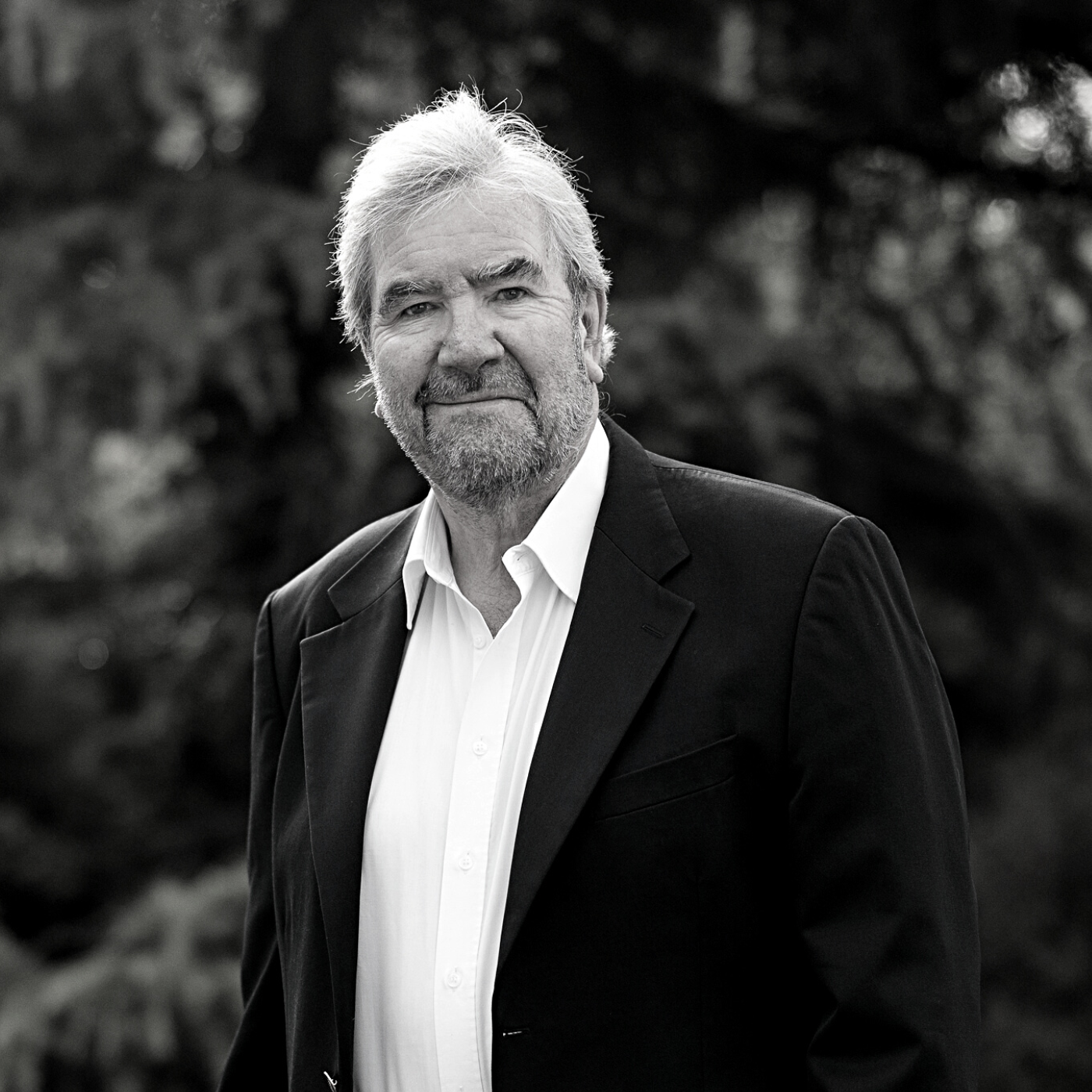 David Martell - Chief Executive
David started in EV over 15 years ago when he founded Chargemaster which he later sold to BP. He is passionate about providing market leading products to consumers and has plenty experience in doing so.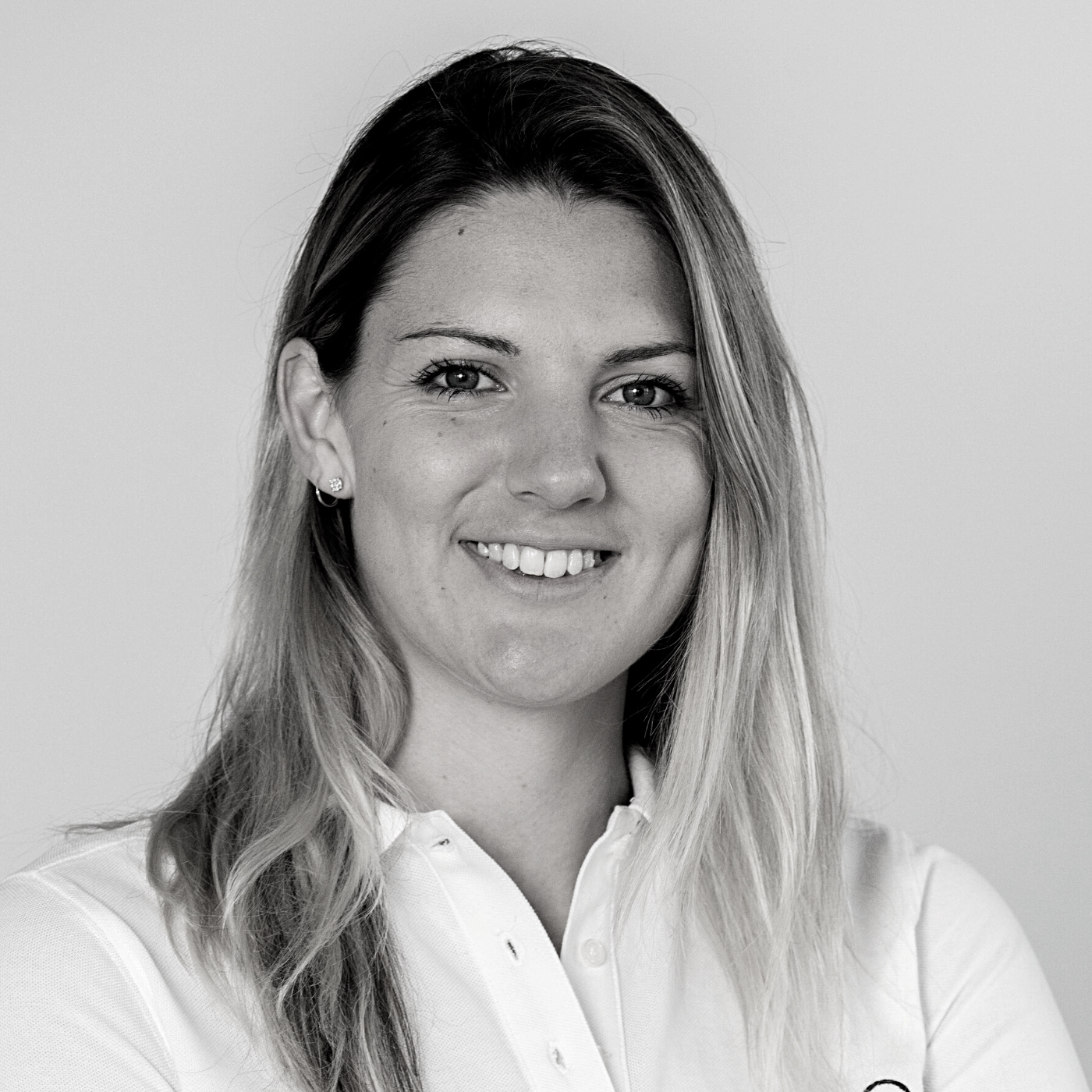 Evie Kalo - Marketing Director
Evie has worked in various different roles in the industry, from BMW to charging providers Chargemaster and Shell NewMotion. She is dedicated to creating first class customer experience.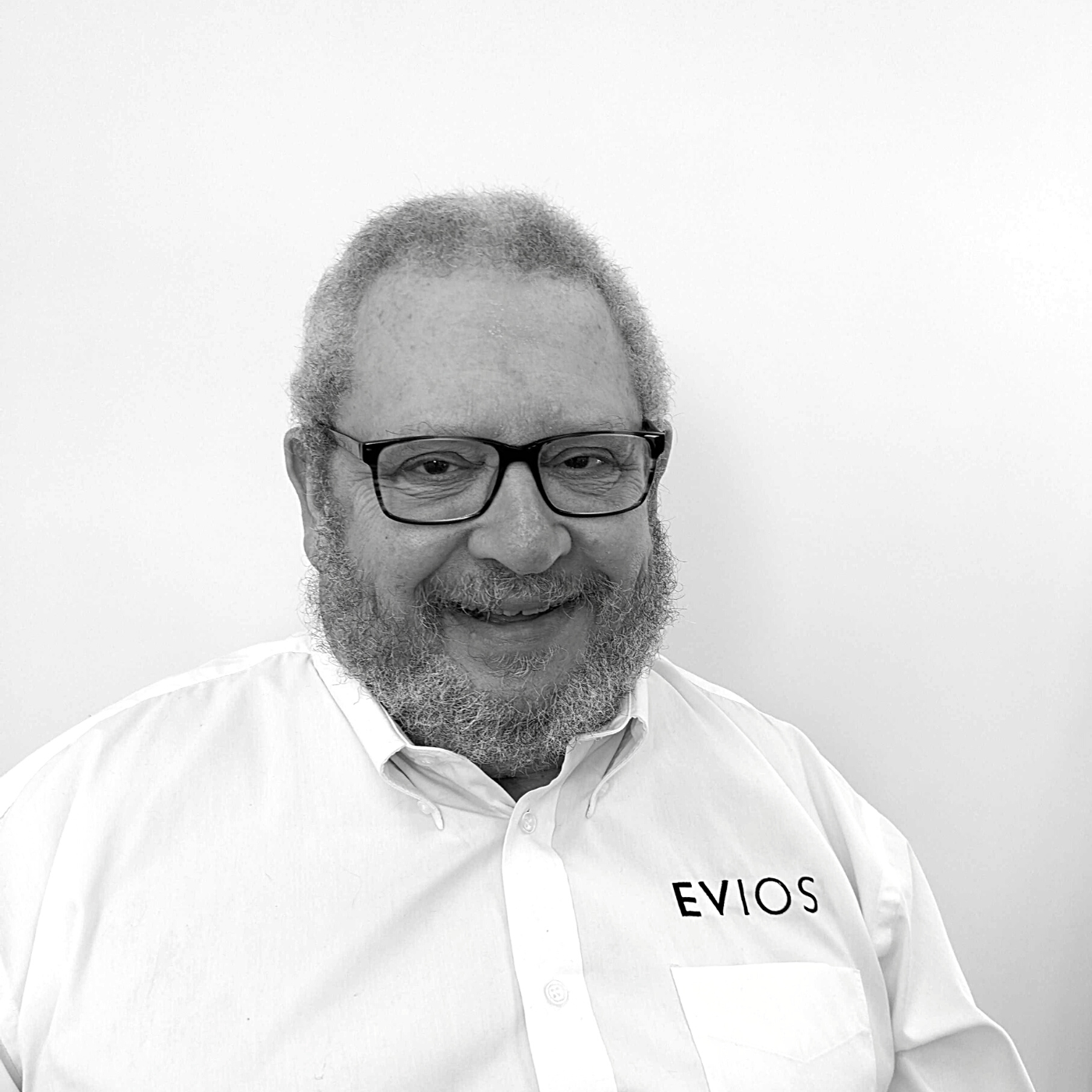 Jeff Solomon - Group CTO
Jeff has over 30 years experience as Chief Technical Officer in the Telematics and Electric Vehicle Charging industries. Jeff is dedicated to develop the highest quality solutions for EV users.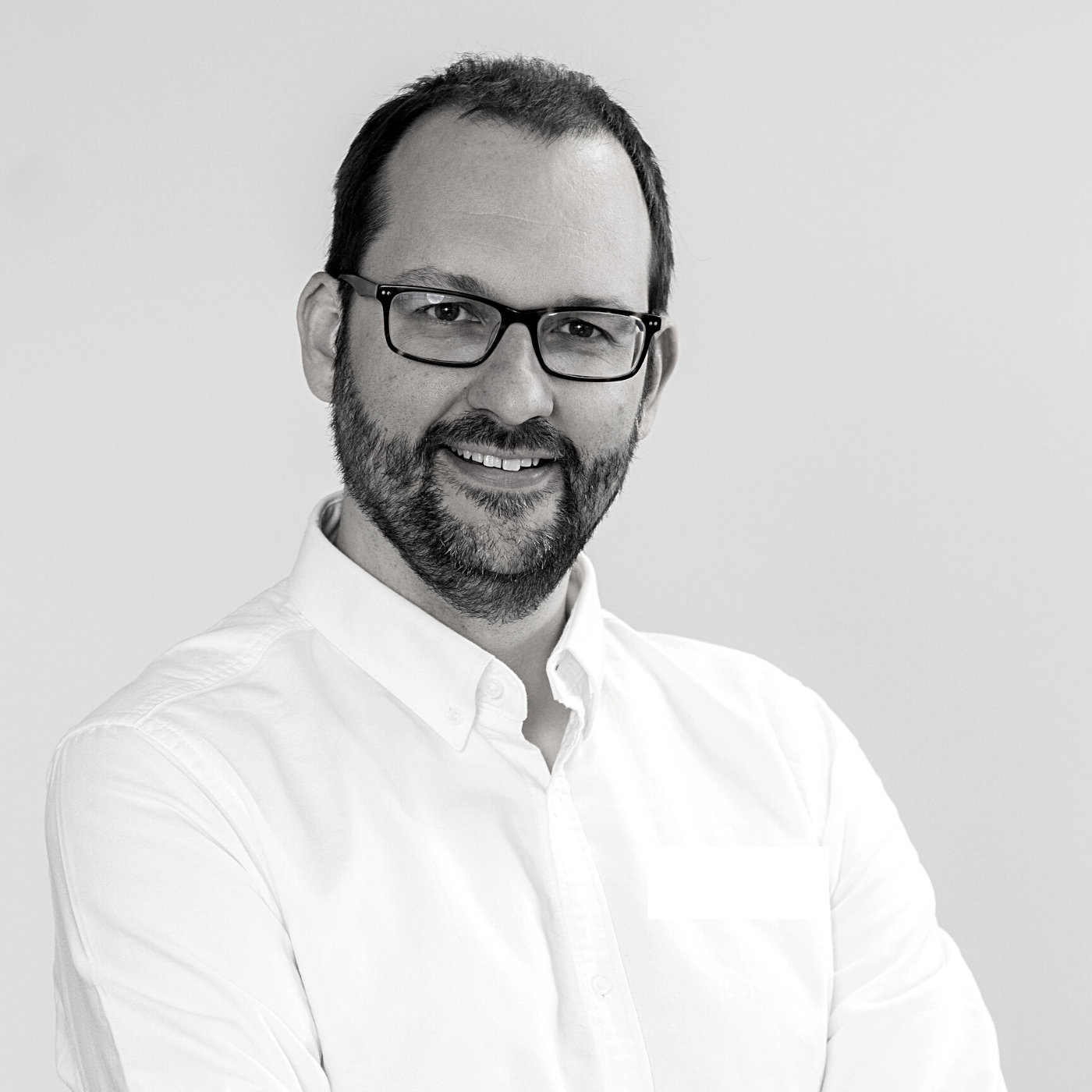 Ben Fletcher - Commercial Director
Ben has over 20 years' experience of working with and for major vehicle manufacturers, with over 6 years as head of EV at Renault UK - well before EVs were fashionable!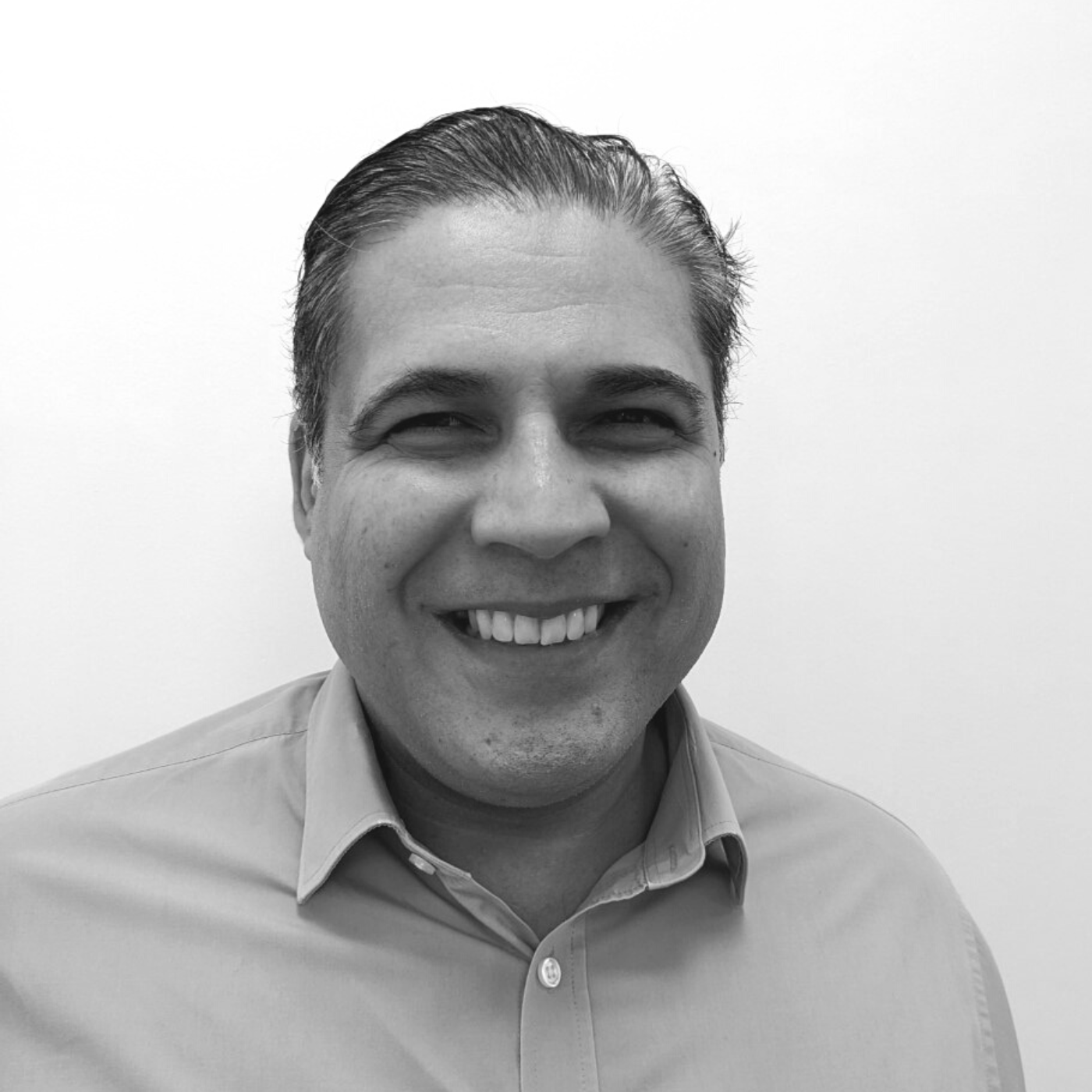 Sean Scharffenorth - Andersen CTO
Sean has delivered a board spectrum of tech products in various market sectors. He has worked in senior level roles over the last 15 years in companies ranging from start-ups to NYSE listed companies. Technology remains his passion.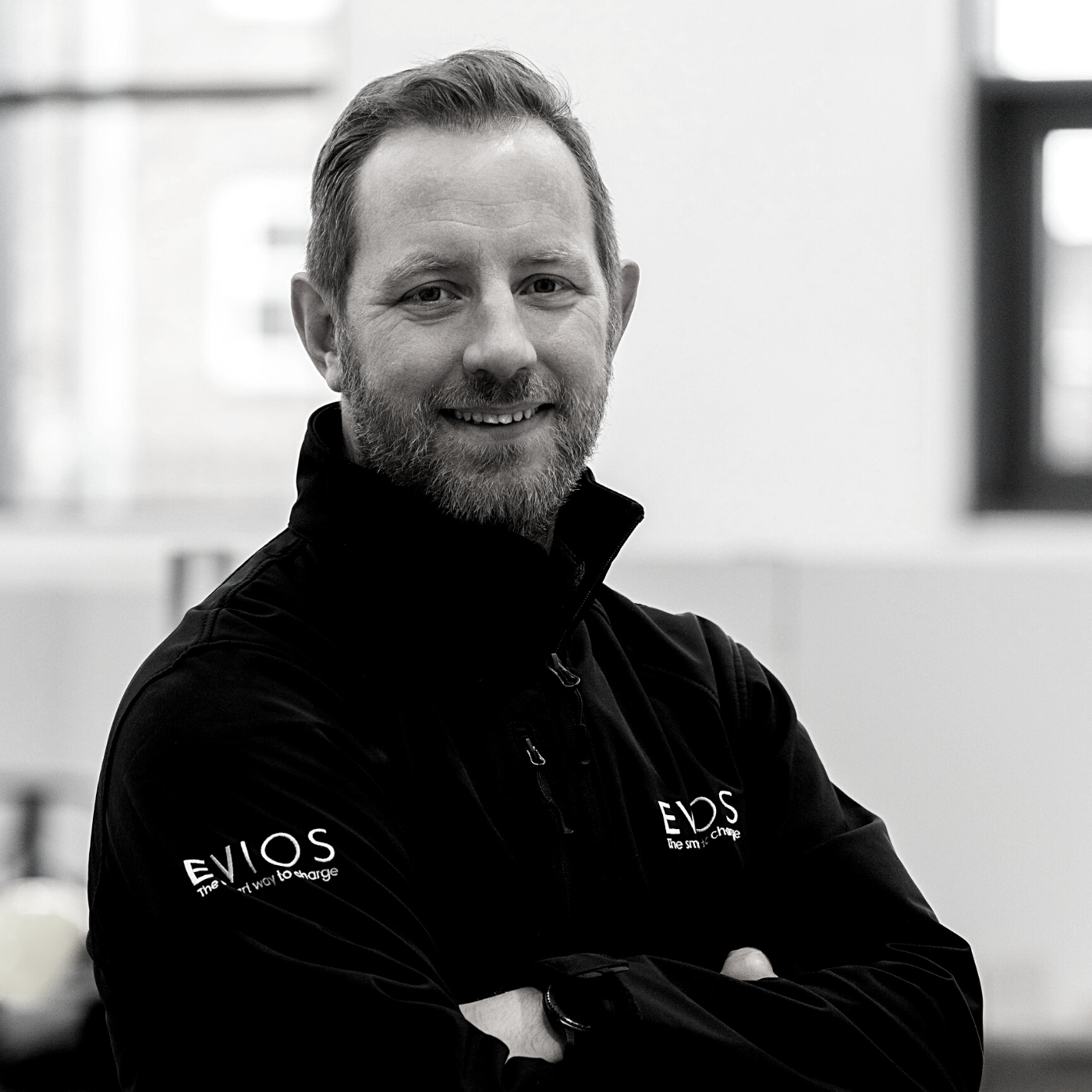 Colin Fountain - Install Manager
Following over 8 years at BP Pulse (formerly Chargemaster), Colin has installed more EV charge points than he cares to remember. He is one of the most experienced EV electricians in the UK.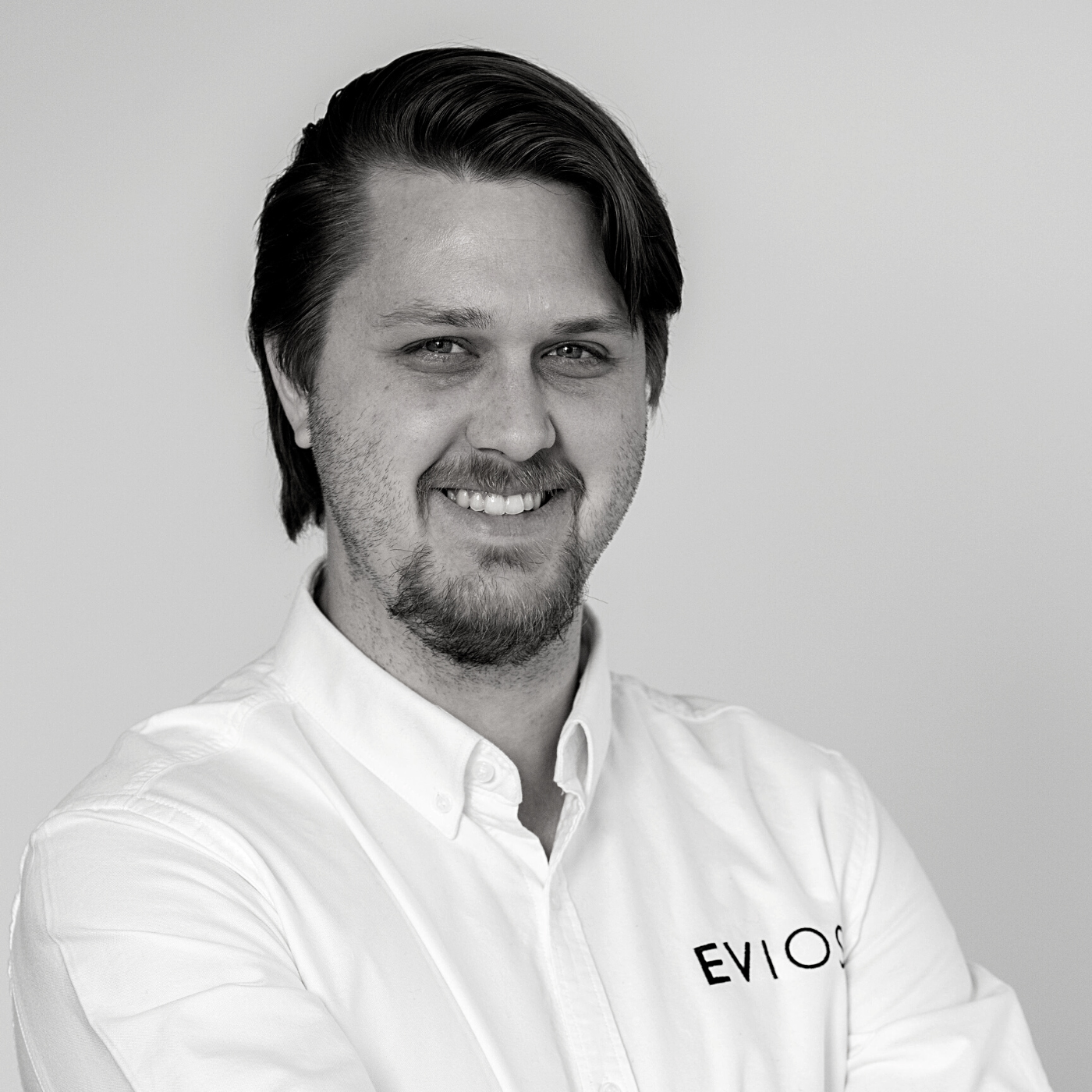 Walter Stoltsz - Director of Engineering
Walter has built a successful career in EV battery management, IoT and charging solutions. He is a leader in innovative product design and development, pushing the boundaries of technical limitations.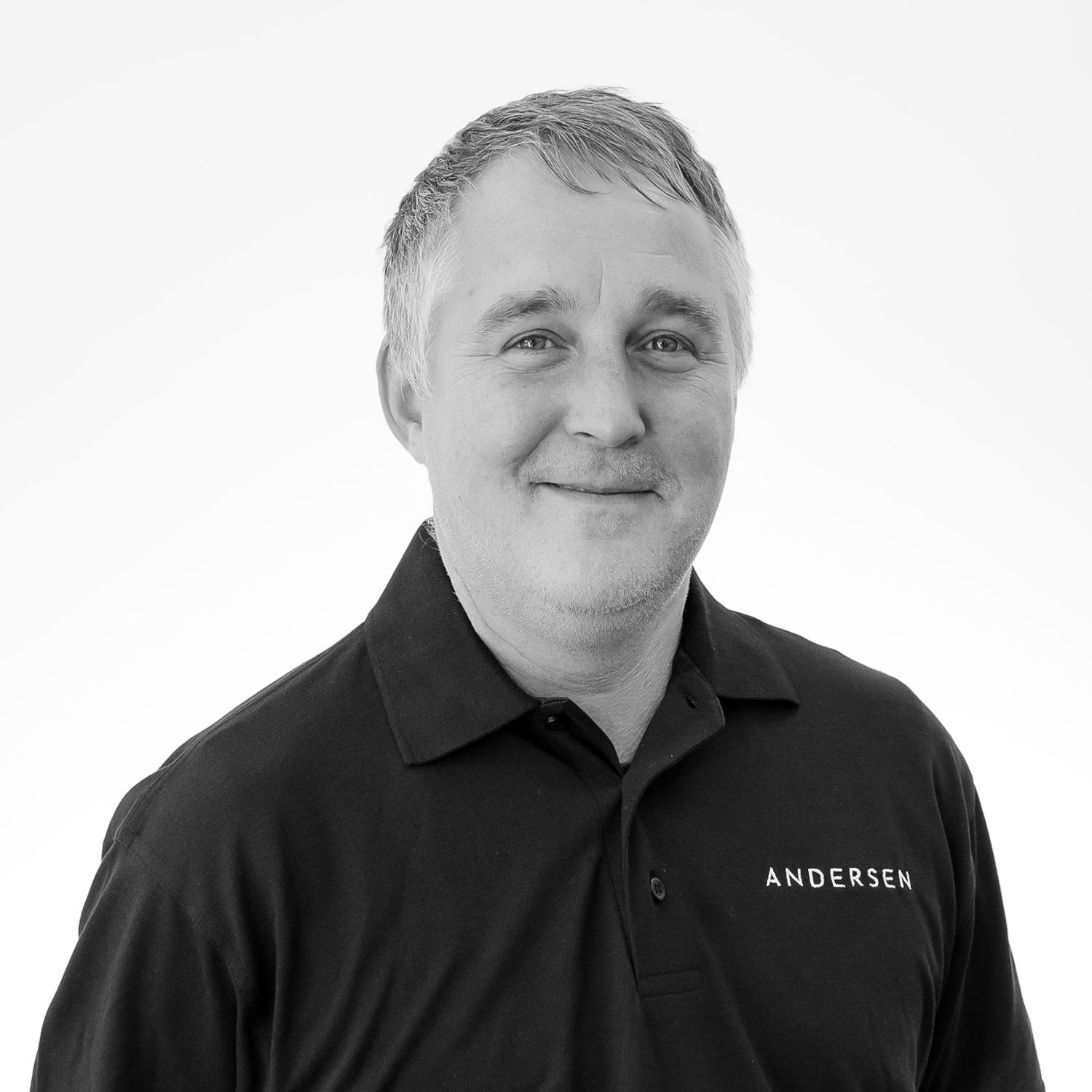 Lee Williams - Affiliate Manager
Lee has over 10 years' experience in renewables and EV from installation to design. Being a qualified electrician, Lee has the knowledge to support Affiliate partners confidently and reliably.
Karen Noble - Head of Customer Support
Karen has worked in customer experience for over 20 years, and loves thinking outside the box and finding solutions. She leads a team of 8 customer care specialists.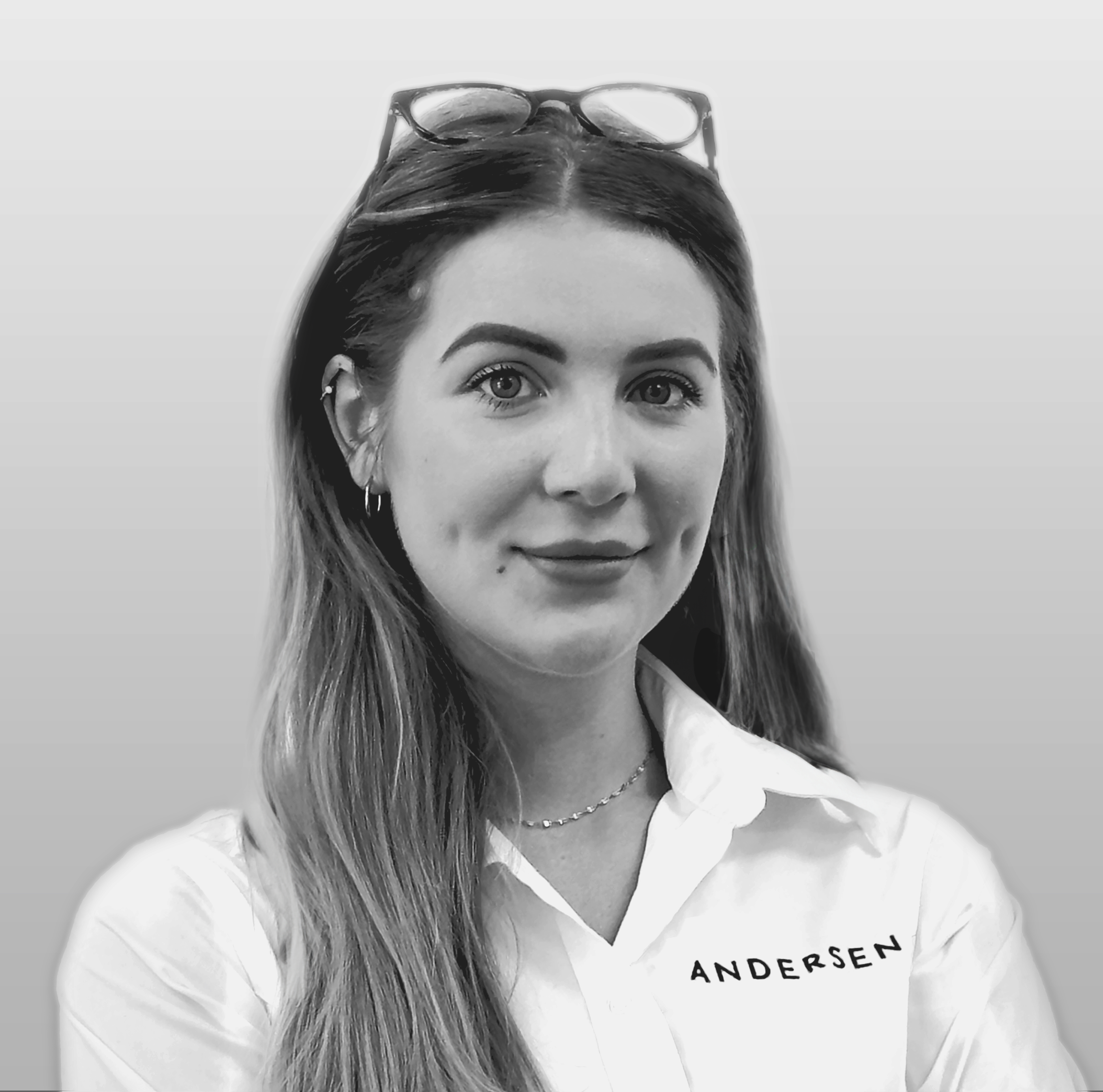 Emily Dewbrey - National Business Development Manager
With over 7 years experience at Volkswagen, Emily advanced from Sales into Management. She has cultivated expertise within the industry, acquiring invaluable experience and contributing to its ongoing evolution into the world of EV.
Connor Smith - Head of Operations
Connor has dedicated over a decade to expanding his experience in Logistics and Operations and has worked for small start-up companies, Large Corporations & everything in between. He is now expanding his experience and branching out to the world of EV charging, where he is now Head of Operations with Andersen EV.
Our Ethos
We don't compromise. We are driven to make home charging more simple, more sustainable, and more integrated. We do this through products that are built to last, and service that will ensure you have the best experience.
Great design inspires us.  Purity, simplicity, and craft. We use the highest quality materials matched to surfaces, textures and colours which seamlessly integrate with modern or period architecture.
Simplicity and smart lifestyle charging solutions that are fit for today and tomorrow's future home.  No-nonsense, no fuss.  Designed to function beautifully with innovation at the core. 
No detail is too small.  No obstacle not considered. We go the extra mile to ensure you can go many extra miles.