We're not just a pretty face
The Andersen A2 is smart and beautiful.
We combine leading technology and smart features with first class design.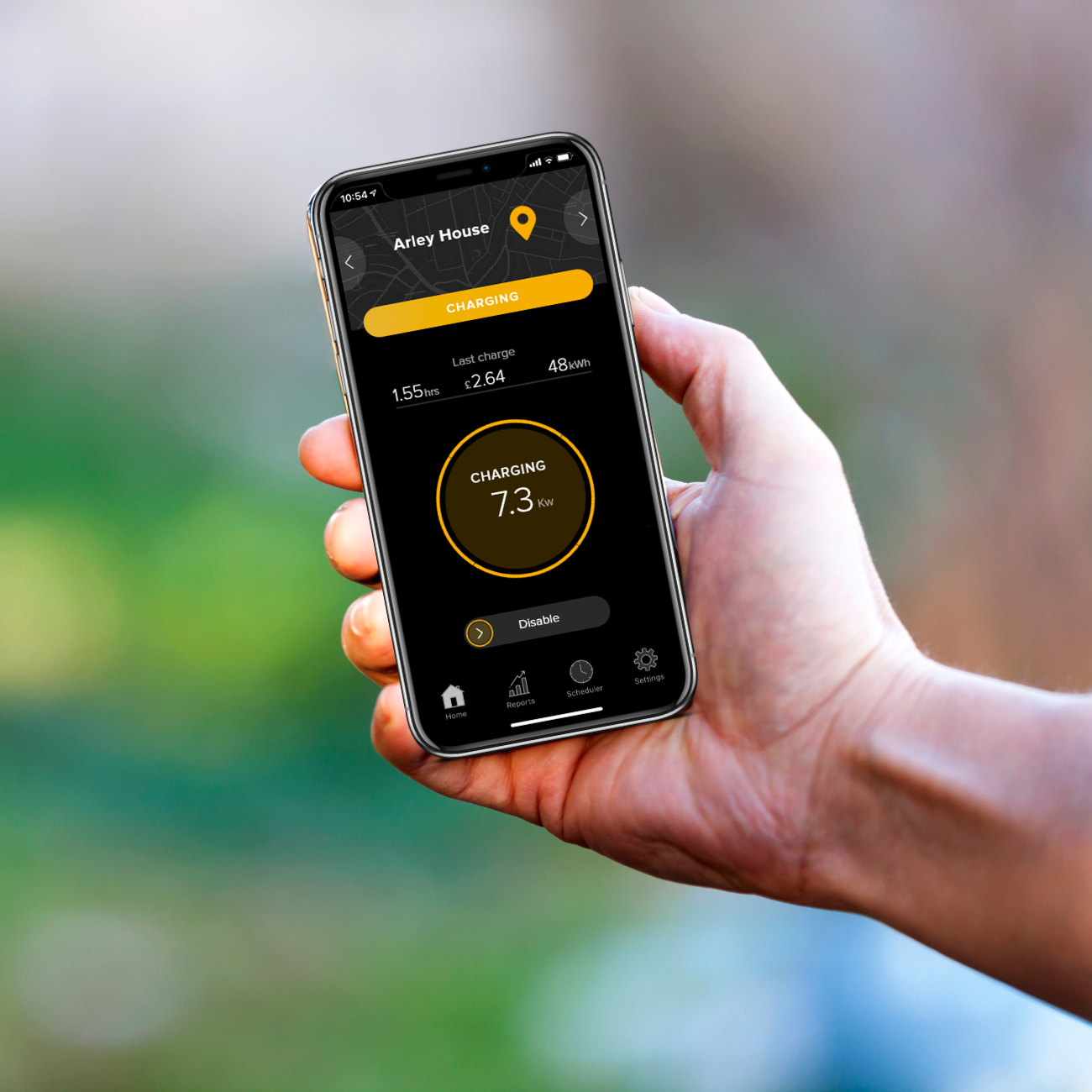 Kønnect+ App
Gain valuable insights into your charging with the Kønnect+ mobile app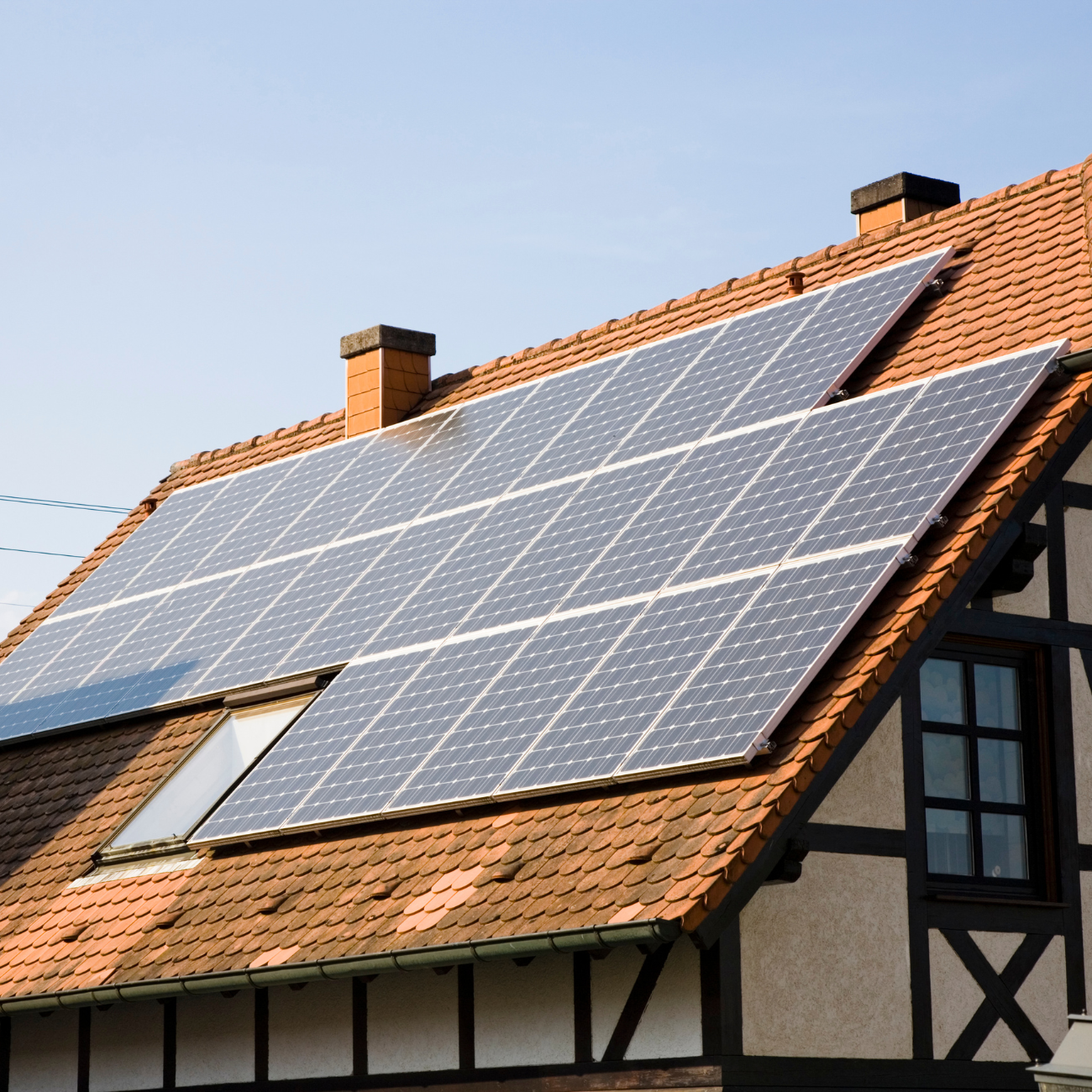 Solar Integration
If you have solar panels at your home, you can use the surplus local generated energy to charge your EV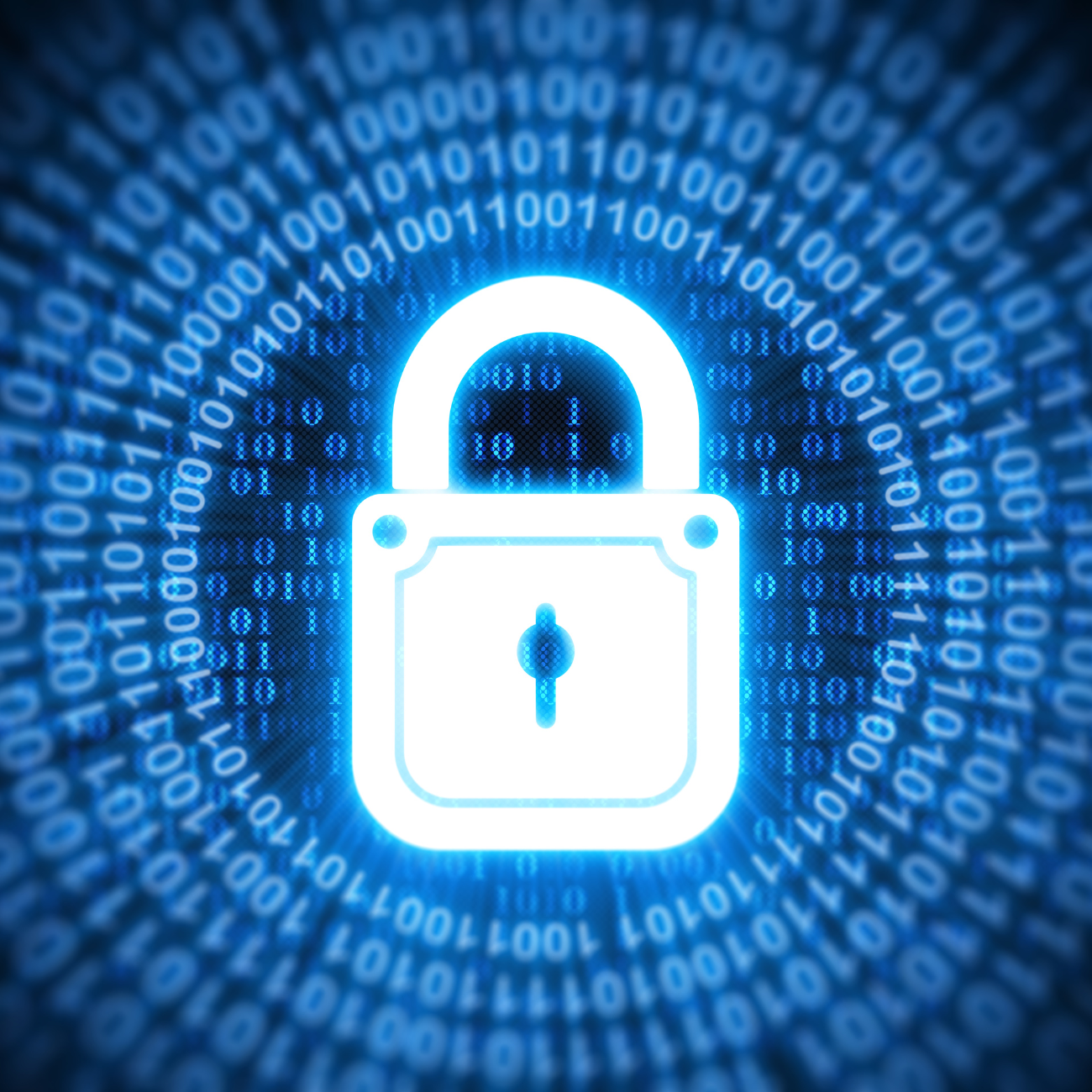 Remote locking
Give family and friends access to use your charge point even when you're not there.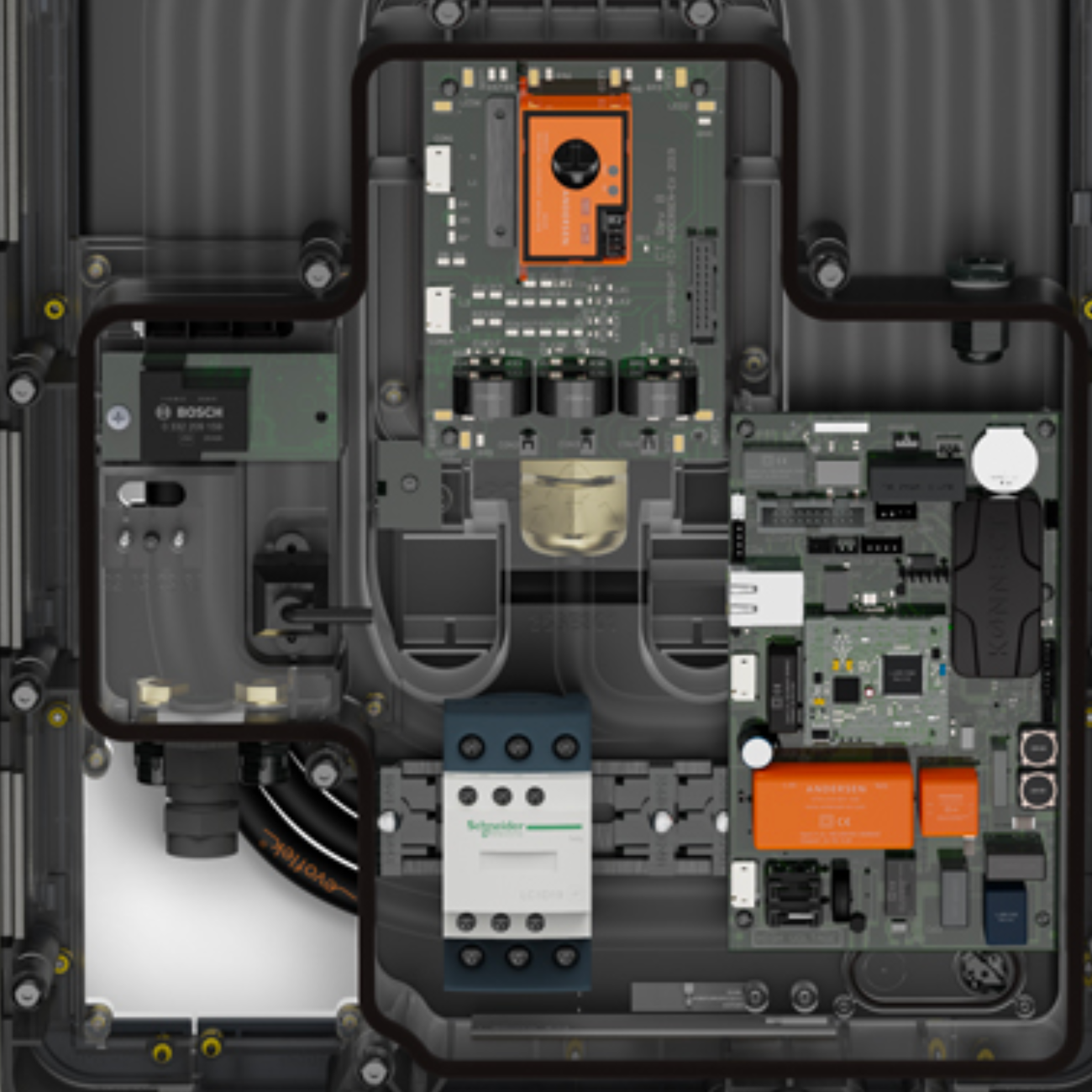 Smart Compliant
The Andersen A2 is compliant with all Smart Charging Regulations
Combining smart technology with first class design.
3kW, 7kW, 22kW fast charging
IEC 61851-1 mode 3
Compliance with IEC 62196-2
128-bit data SSL AES encryption for smart connectivity
Bluetooth with TLS encryption (for setup only)
Single band 2.4GHz IEEE 802.11b/g/n.
Supports Open, WEP, WAPI, WPA and WPA2-PSK WiFi security modes.