Kønnect+ App
Our smart charging technology is available in all of our charge points as standard, and allows you to effectively manage your charge point.
With the Kønnect+ app, you can instantly see the cost of every charge.
Available on Apple App Store and Google Play Store.
Highlights
Monitor Energy Usage
Real-time data of the energy you're using
Secure Your Charge Point
Remotely software lock your charger when it's not in use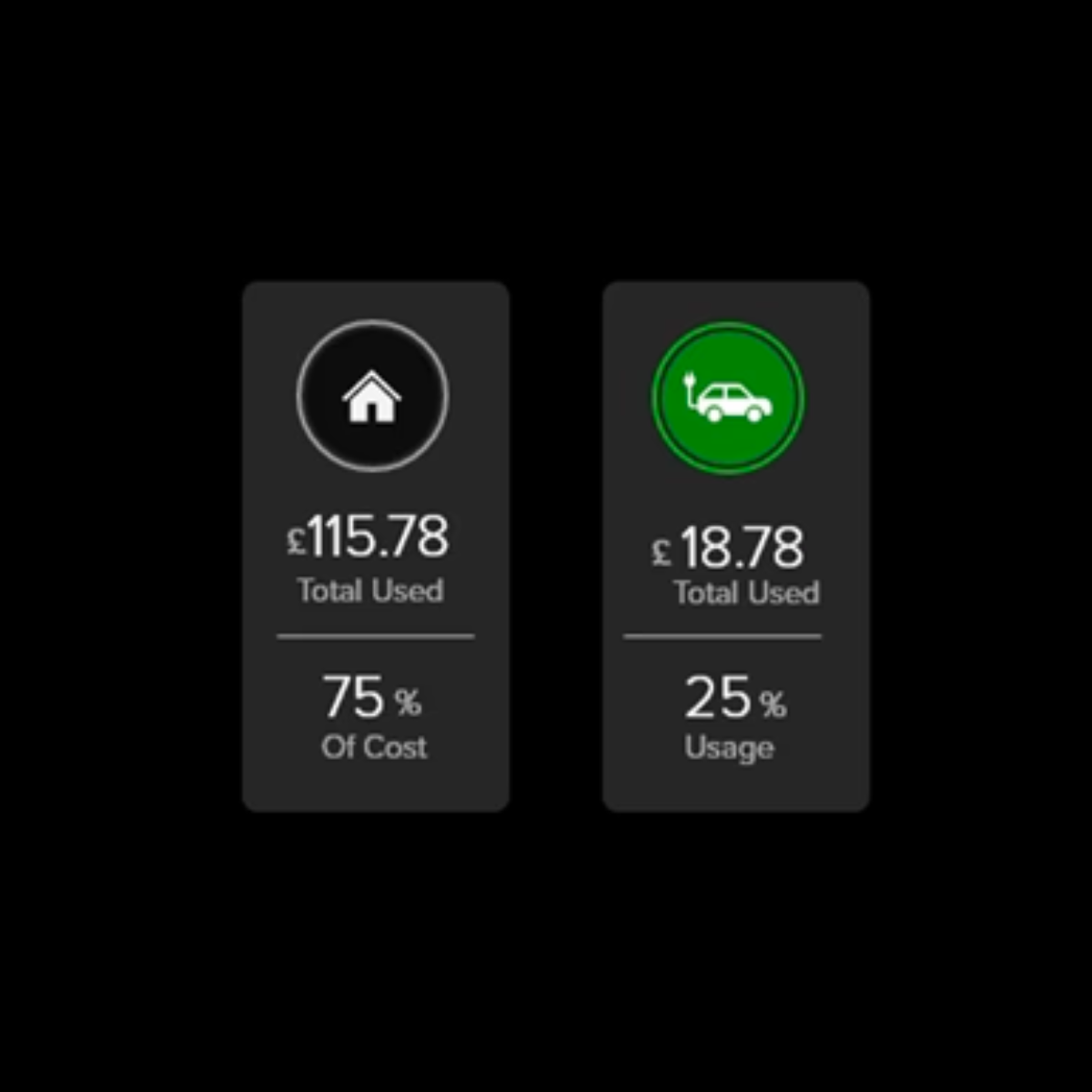 Track Charging Costs
Get a cost summary for every charging session
Schedule Charges
Schedule your charges to automatically start and stop at times where energy is cheapest
Your charging data stays safely in the cloud
We encrypt our connections and user data storage to protect your information.
Kønnect+ App Features
We've designed the Kønnect+ App to provide all the charging insights you may need to charge as efficiently as possible.
Weekly charge report
Network disconnection notifications
Bluetooth enabled (set-up only)
WiFi-enabled
Detailed reporting charts
Cost breakdowns can be viewed on a daily, weekly or monthly basis
Choose to charge using only the green energy you generate
Flexible solar charging using a 5 stage dial
See what your home and car are consuming in real-time